PCT Day 34 - Section Q, R, OR-A, OR-B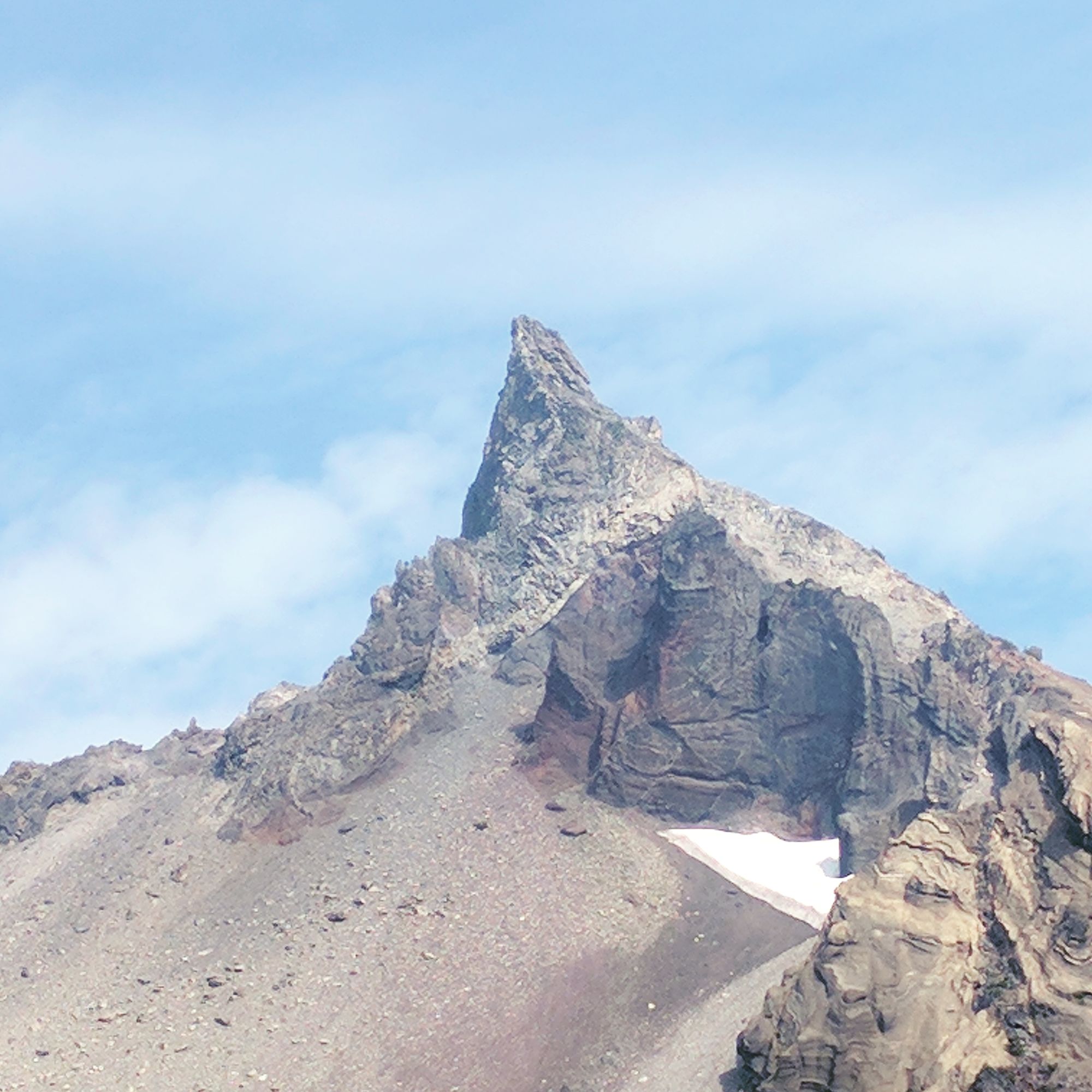 It's been awhile since I've done an update. I've been going through some fairly tough terrain. Once I left Mount Shasta City, I began a trek through multiple wilderness areas including the Castle Crags, Trinity, Russian, and Marble Mountain. All of it very remote and rugged. It was my favorite section of the trail so far. I was amazed by it's beauty and the diversity of its sights. It is hard to believe I lived in California for over 20 years and did not even manage to get close to the area once.
As I began my descent down into the small community of Seiad Valley to cross the Klamath river, numerous thunder storms began. They invariably started at dusk. The wind would pick up and the sound of thunder could be heard in the distance. Cloud cover varied in throughout the day. Rain would come as night fell, but it was light.
Once I reached the lodgings at Seiad, I was treated to the heavy rainfall. Lucky for me, it only lasted a short while and I had a roof over my head. My tent withstood the downpour well enough.
Leaving Seiad with fresh supplies, I was treated to the toughest climb at least since Belden. It was slow going in unseasonably hot weather. Once I got up high enough, the weather became comfortable once more.
I was treated to more evening rain and thunder as I approached the Oregon border. Until I crossed over, it seemed like I was going solidly uphill.
A bed and fresh supplies in the town of Ashland awaited me the day after entering the state. I had never been this far north before but I was surprised how similar it was to areas in California I thought I had left behind weeks ago.
Fire near Crater Lake forced me to take a detour further up the trail. So far the hiking in Oregon is considerably easier to than most of Northern California (the state of Jefferson). It is great to be back in the Cascade range since leaving it in Shasta.